→ Recent ←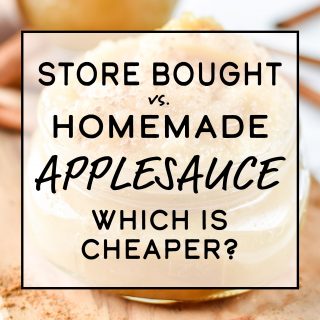 If you've never made applesauce at home, you are truly missing out. The smells, the cinnamon, the ...
→ In Other News ←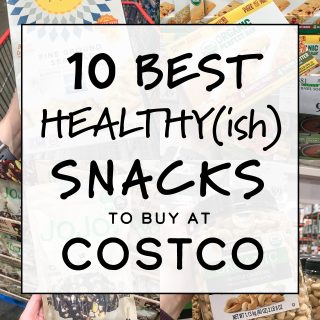 Snacks are life. Homemade snacks are all kinds of wonderful, but if you want to make life a little easier and save money on healthy snacks, I suggest heading to Costco. Here are my personal recommendations for the 10 Best Healthy(ish) Snacks to Buy at Costco! ...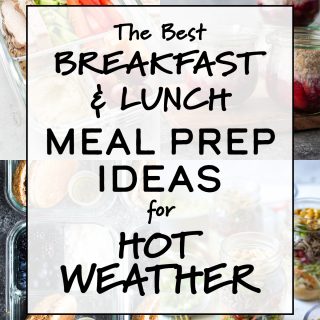 Cold lunches and quick no-heat breakfast ideas are key for staying cool in the heat of summer, while still being prepared with healthy meals made fresh at home. Here are The Best Meal Prep Ideas for Hot Weather so you can always be prepared, but not lose your cool while doing it! ...