→ Recent ←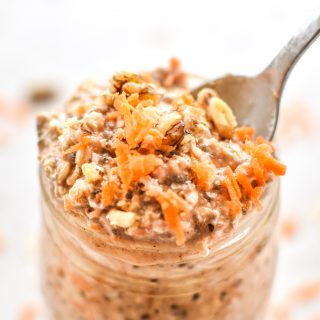 The easiest prep-ahead breakfast, now in carrot cake form! Carrot Cake Overnight Oats are loaded ...
→ In Other News ←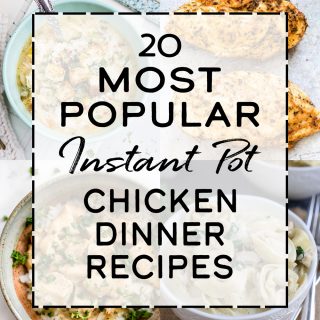 There are so many Instant Pot recipes on the Internet, how do you know which ones are worth your time? Luckily, I've assembled some of the most pinned, highest rated, and most popular Instant Pot Chicken Dinner Recipes for you to try! From pho to alfredo, and stew to salsa, I'm sure you'll find a dish you love from one of these amazing food bloggers! ...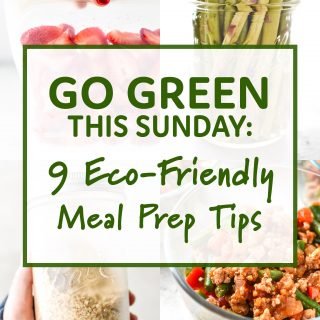 This Sunday is Earth Day, and I thought it would be very appropriate to share a few ways you can be friendlier to the environmental while you meal prep. Cooking your food at home is a great first step in the quest to be more environmentally friendly, but there's always more we can do! And I promise it's easy to incorporate some of these steps into your meal prep routine. So let's Go Green This ...